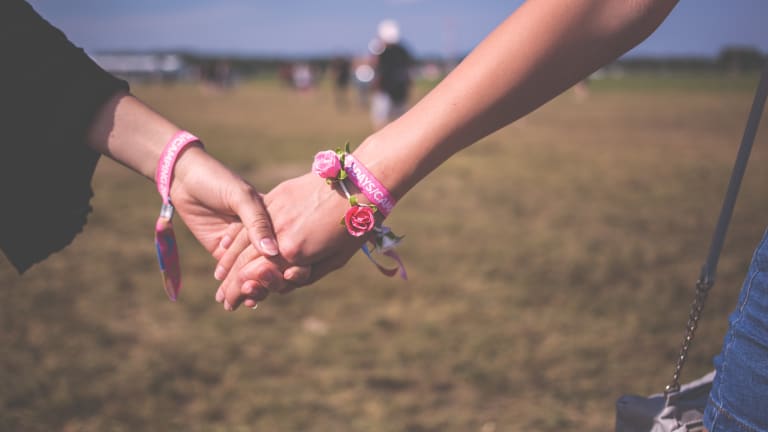 Radiate: The Must Have App for Festival Goers
Meet new friends, ask questions, check set times and maps, find a rave bae or anything else you want - Just be polite while you're on  there!
The best part about festival culture is the community that connects us. With the season kicking into full swing downloading the Radiate app is a MUST! This isn't your usual festival app, it actually allows you to chat human to human with other show attendees.
Did you fly solo to Dirtybird Campout but want to find a crew for the rest of the season? Looking to expand your festival fam this year or need some extra friends to camp with? Radiate has you covered! 
If your friends want to join you at different shows and events like The Big Quiet: The Largest Sound Meditation at Okeechobee Music Festival, you can add your schedule to the Radiate app so you can link up easily.
While this app claims to NOT be a dating app there are lots of people using the app that are looking for their rave baes. But this app is not all about swiping left or right. You can add your future festival plans, post on individual festival feeds, and become part of different squads to participate in group chats (anything from NYC Ravers to Aspiring Adult Stars, there's a squad for everyone). 
The only downside of this app is that it could be way more active, so if you are looking to grow your network of festival friends, download the Radiate app today!