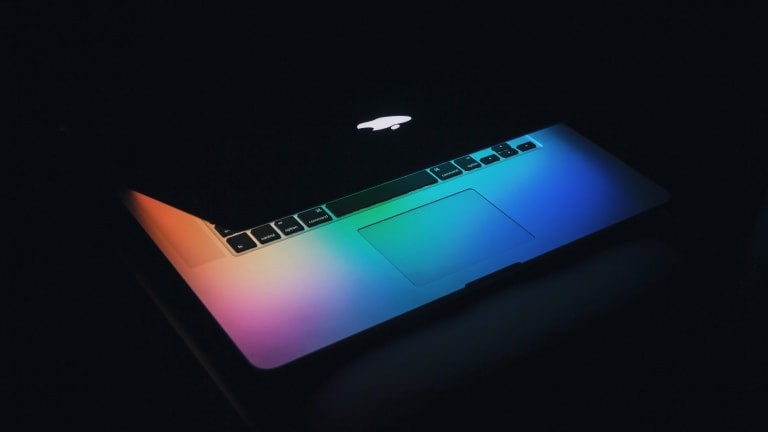 Streaming Saturdays: Pros + Cons of Popular Fitness Platforms
Want to workout from home or while you travel? These websites will be your answer.
In our modern world, there are a lot of us that have jam-packed schedules, travel often, and tend to skip out on our workouts when it isn't convenient. Well, lucky us, gone are the days of having to conform to gym schedules, sit in traffic, and bring our entire makeup stations with us in order to get ready for work after we break a sweat.
This type of at your fingertips, streaming fitness platform allows us to workout anywhere, anytime, and choose from a variety of programs so we can really commit to a no excuses kind of attitude when it comes to our workout regimen. There are a ton of different options out there these days so here are some of the pros and cons of the top virtual places to visit in order to get your heart pumpin'.
Daily Burn
Pros
Along with a huge fitness library that spans from weightlifting to pilates, Daily Burn also has a daily LIVE workout at the same time every day.
Every workout on Daily Burn is only 30 minutes so it's perfect for you if you have a busy schedule and don't have a lot of time to scroll through programs.
Daily Burn also provides nutrition plans and has an extensive recipe section on their website.
Cons
The daily class is only available for 24 hours and can lack variety.
They lack the extensive library of their competitors for the price.
Try Daily Burn for FREE for 14 days HERE!
SWEAT
Pros
This community was created for females only so if you are looking to connect with other ladies like yourself, this is the place.
Sweat offers weekly meal plans and shopping lists.
Cons
Expensive compared to other options at around $20 per month.
Try SWEAT HERE!
BOD
Pros
One of the largest workout libraries out of any online streaming platform with workout programs ranging from HIIT to yoga to weightlifting programs from trainers you will probably recognize. There is even a cooking show. BOD has it all!
BOD includes not just workout videos but fitness calendars, progress trackers and nutrition plans to correspond with each fitness program.
You can download workouts and save them to stream later for times when you may not have access to WiFi.
Cons
Like all of these platforms, you are technically renting these programs. Once your membership expires, you lose access to these tools.
Try BOD for FREE for 14 days HERE! (Choose the bottom box!)
Do You Yoga
Pros
They have a huge yoga library with classes from big name yoga instructors like Kino McGregor which you can filter by focus, teacher, length, level and intensity to quickly find a class for your needs
They off FREE yoga programs.
You can track your progress and earn different badges when you complete programs and earning xp (experience points) Totally fun if you're a nerd like me!
Inexpensive At 10- 15 dollars a month, doing ONE class per month will pay for itself.
Cons
Yoga only. If you are looking for HIIT or weight training programs too, something with more variety like Daily Burn or BOD would be better for you.
Try Do You Yoga for yourself HERE!