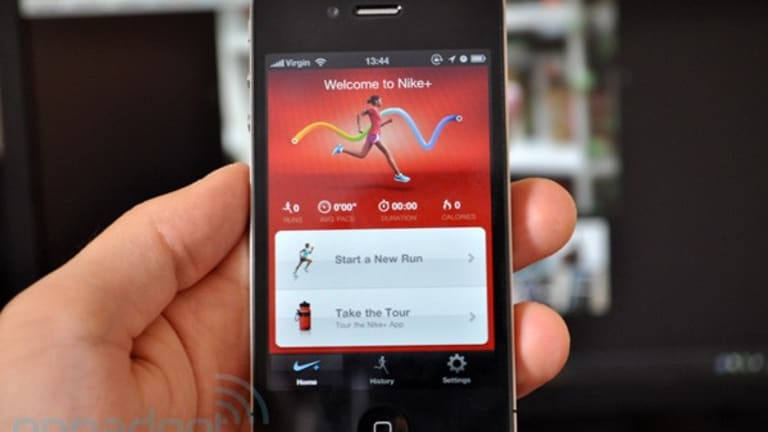 Nike Rewards Those Who Sweat!
Nike adds new benefits to its Nike Plus aap; More achievements equal more rewards.
Nike has a new innovative way to exchange your sweat for cool prizes with it's new reward system for the Nike Plus app. From curated playlists to t-shirts, Nike wants to you to stay motivated! Want to take your favorite H.I.I.T class? Well now you can win Class Pass credits through their rewards system.
There are many ways to be motivated and rewarding your hard work will help you stay motivated.  The old "pat on the back" loses it's luster and inspiration won't always be there. Nike has found a new way to have you be rewarded for all that hard work. 
According to TechCrunch,
"Nike says that they're trying to expand not just the frequency but also the spectrum of the rewards for members, hopefully creating more of a habit and a feeling that the memberships are about more than just finding your order history when you need it."
Nike has partnered with companies like ClassPass, Apple and Headspace, and has new unlock features along with clothing and shoes to reward its members. NikePlus unlocks is not varied enough to be habit forming and they're hidden in the profile section of the app so you have to really look to find them. 
Mental health is extremely important as well - that's where Headspace comes in.  Headspace is a guided meditation app that has exclusive playlists and guided runs for those that want to be present and more self-aware side of exercise.  Being present is a gift, right Nike?
The rewards system will also feature a special for your birth month. The Birth Month promotion gives you discounts that last an entire month and ranges from ClassPass to watching the Chicago Cubs at Wrigley. Adding more to your birthday month, the shoe giant will give you exclusive access to a 5 pairs of shoes. 
With a host of new rewards, we'll see how successful this new move will be. Check out and download it to see what you think. 
H/T: Engadget