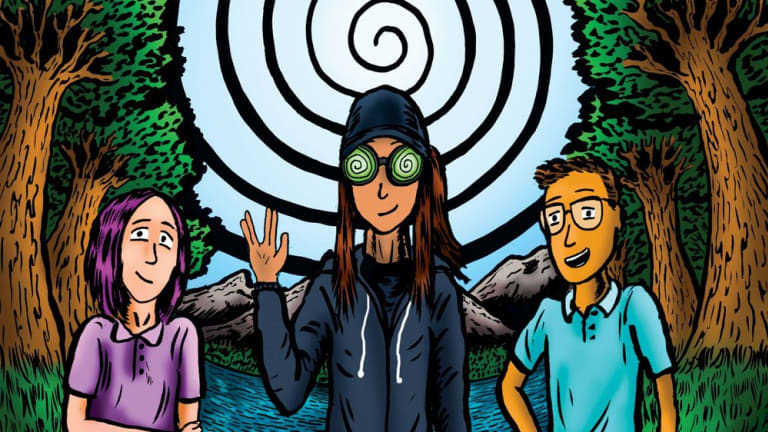 REZZ Illustrator Luis Colindres's Kickstarter Campaign Initiated
Varying Kickstarter donation amounts take Luis Colindres one step closer to his goal. Your help is needed to bring his mesmerizing coloring pages to life.
After releasing three previous books, Luis Colindres wants to make his eye catching creation Dropping Color: A Mindtrip Coloring Book a reality. This freelance illustrator hails from Chicago, IL and is in need of our support to obtain his kickstarter goal of $3,800.
The cover of his EDM coloring book intros us with,
"Take a psychedelic mindtrip into the world of Luis Colindres! Become a part of his fluid line work as you add your own personal touch of color. Featuring some past illustrations and over 20 drawing exclusively for this coloring book!"
Luis Colindres was most recently acknowledged for his captivating work with Rezz, both in the Mass Manipulation and Something Wrong Here album art work, along with REZZ Presents: Mass Manipulation.
There are a plethora of different options to help bring his mindtrip coloring book to life. By donating as little as $10 up to $900 you can help reach his kickstarter goal!
Dropping Color's Kickstarter campaign can be found here! View more of his artwork and a specially curated playlist made by Colindres below.