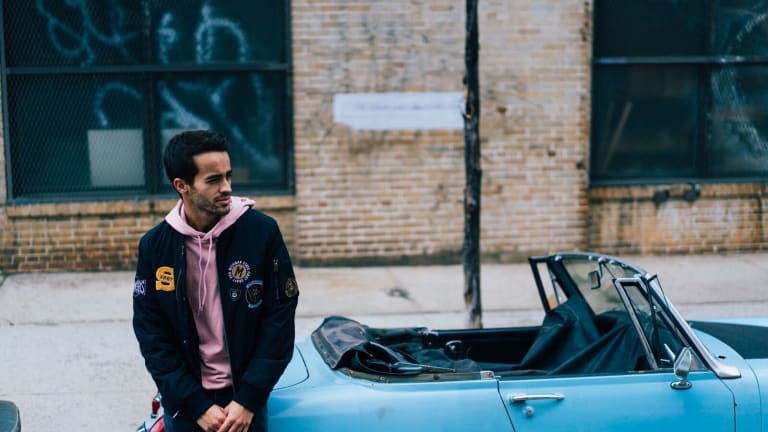 Soundtrack Saturday: Dan Miz
The Empire State DJ/producer Dan Miz curates FitEDM's Soundtrack Saturday.
ARTIST / ATHLETE PROFILE
Name: Dan Miz
Location: New York, N.Y.
Team: Dan Miz Music
Sport: Surfing Waves
Motto: "I draw so much inspiration from the music around me. Nothing beats the clear mind that one gets after surfing. Right when I step off shore, I play this playlist and daydream. I want people to get the same feeling from both 'Dive, Vol. 1' and 'Dive, Vol 2.' The future holds more music and live performances, which I cannot wait for." 
Accomplishments: Facebook | Instagram | SoundCloud | YouTube