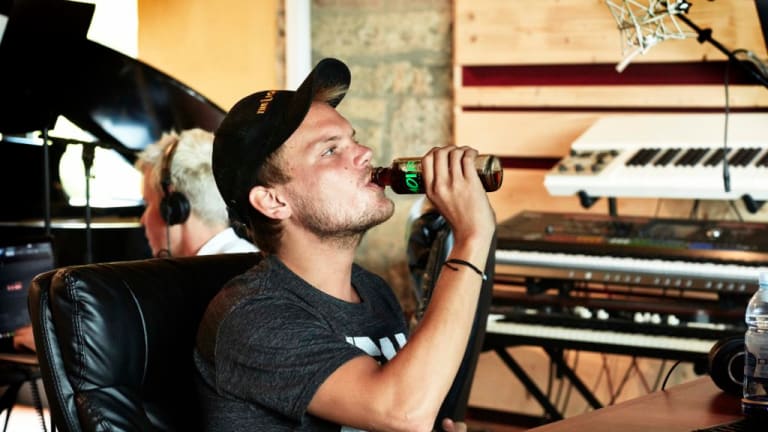 Avicii Ditches Energy Drinks for Cold Brew Coffee
Swedish DJ, Avicii, recently invested in Sweden's first cold brew coffee company, MODE.
Avicii has long depended on energy drinks to sustain him during long studio sessions until he discovered cold brew coffee. When he heard that a company in his home country of Sweden was starting the countries first cold brew company, MODE Cold Brew, he thought it only natural for him to invest saying, 
"When Mode Cold Brew was launching in Sweden it just felt natural to be a part of that. When I had the first taste of Mode I knew that it was the right choice." 
His last touring schedule in 2016 led to health complications for the producer so he is currently on hiatus, but he is excited to get to work on finishing his third studio album. He is quoted as saying, " I'm really excited to be back with music once again. It has been a long time since I released anything and a long time since I was this excited over new music." 
So if you're in need of a good cold brew that's also approved by Avicii, give Mode Cold Brew a taste. Take a look at the tweet below.
H/T: DJ Mag