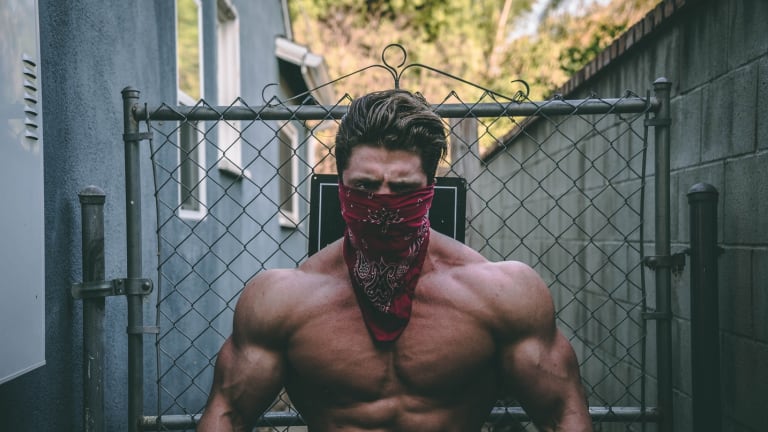 Pumpin' Iron Vol. 28 Dubstep Mix
Dubstep with a dash of Trap comes together to fuel your next high intensity workout.
If you're looking for a music to fuel high intensity workout or lift then look no further. We've got a dubstep mix by Chicago DJ and trainer Scott Gaczorek that is guaranteed to push you to the next level. Gaczorek goes by Space Monkii and he has a collection of mixes titled Pumpin' Iron. 
Pumpin' Iron Vol. 28 is jam packed with tunes by Troyboi, Bassnectar, Bad Klaat, Brillz and Missy Elliot and gets going right from the beginning. With just the right ebb and flow, the mix will pair perfectly with the rest and sets of a lift. The mix is loud, it's hard, and it's dirty and we suggest you test it out this week. Its a hidden gem and only released a month ago, the workout mix has amassed 2,300 plays. 
Amp up the pre-workout you've taken and hit a PR with Pumpin' Iron Vol. 28. Check it out below.