Jed North's New Releases for Winter
Jed North has a whole line of new releases that will make your winter workouts even better.
Toronto Based Gym Apparel Company Jed North recently dropped its new releases for the winter and they are fire. The company is known to feature form fitting, fashionable fitness apparel whose clothing has been worn by some of the biggest social media fitness icons of today. Included in the collection are a host of hoodies, leggings, joggers, and shorts that feature some of the designs fitness enthusiasts have come to love. Best part is that all the new releases range from $25-40.95.
The Men's Collection has new releases that will keep you warm but are lightweight at same time. Their muscle hoodies capture two key components when it comes to winter fitness clothing, flexibility and mobility, making them the most functional hoodies you will own. Of course, if you want to grab a short sleeve shirt, long sleeve or a new pair of shorts they've got new ones as well. Jed North features a minimal design and tapered fit in this year's first set of clothing. Glance at a few of them below.
Men's New Releases
Jed North Men's Winter Releases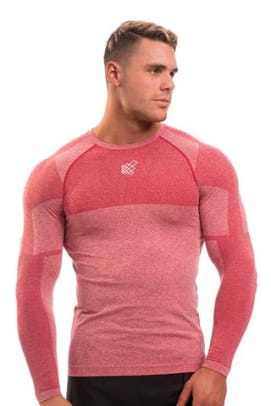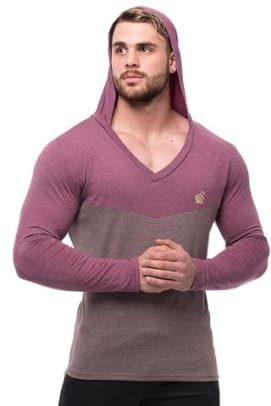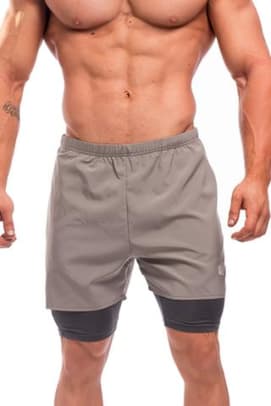 For the Women's Collection, those who love a great leg session will have a number of leggings to choose from. Ladies can choose from 7 new leggings (3 designs: Echo, Supple Seamless, and Fast Lane) that feature both a mid-rise and high-rise fit. The new releases also features two stylish crop top hoodies that are loose fitting. Lastly the new releases feature two Brawler sport bras that showcase a Bali floral pattern and a abstract rainbow square design. 
Women's New Releases
Jed North Women's Winter Releases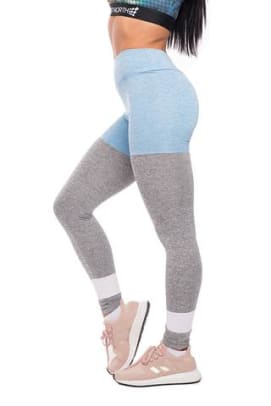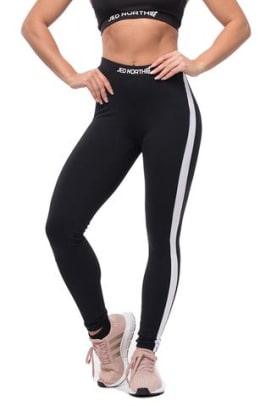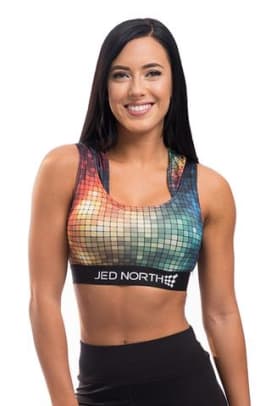 While Jed North continues to dominate we suggest you take your fitness wardrobe up a notch with their winter releases. Check these out and more at their website.