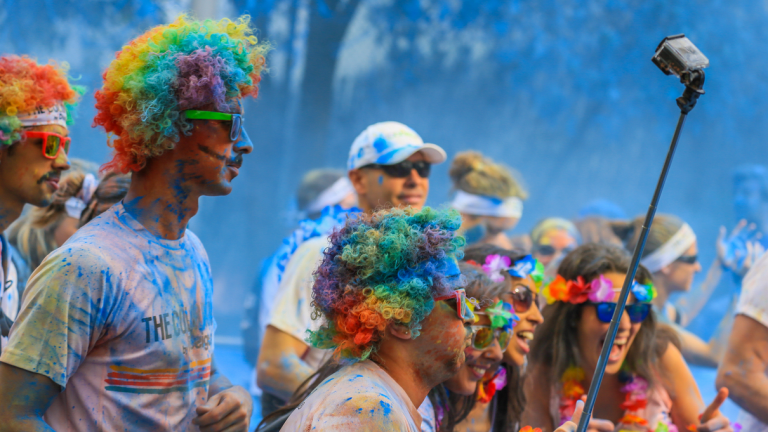 GoPro Cuts Over 300 Jobs; Up For Sale
Your festival and sporting experience with GoPro could be changing
GoPro is looking to "unite with a bigger parent company" said CEO Nick Woodman. The company has taken itself out of the drone business after failing to live up to it's hype in 2017. Good Karma or Bad Karma? The reviews about the GoPro Karma have been mixed and has resulted in nearly 300 jobs cuts, bringing the size of the company to less than 1,000.  Originally, the cuts were supposed to help the consumers save money. Now the company is up for sale.
Over the past few years I've had the opportunity to go to EDC Las Vegas and have seen some of my friends use their GoPro to record their memories. I've seen them use the headband strap, the chest harness and even the extended selfie stick. To have a device that became a staple to record our most high intensity experiences become obsolete would change the game. 
Unfortunately, it may seem that we might have to look at other companies for our festival experience as their is no word that anyone is interested in merging. We  hope that we don't have to rely on our phones as the only way to enjoy recording our favorite sets. We'll be watching what happens as our favorite sport and festival accessory's fate is in the air. 
H/T: EDMTunes