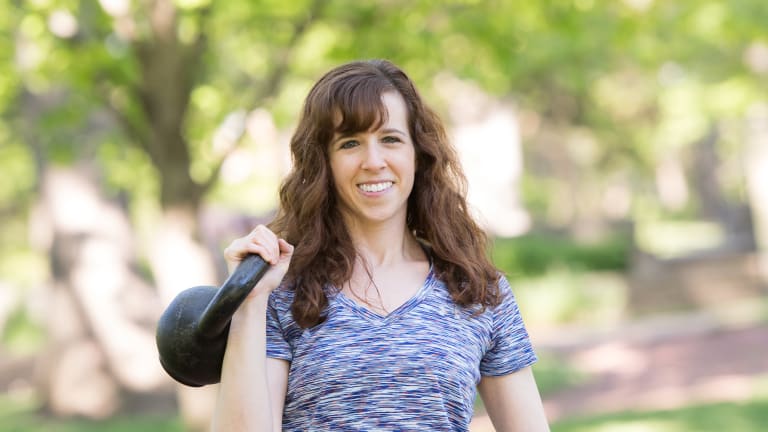 Finding the Best Exercise that Works For You in 2018
Find an activity that brings the most joy and doesn't feel like a workout in order to achieve the best long-term results.
The New Year is here! Lots of people are out to meet their new year's resolutions of having their summer bodies. They feel so eager to get started with their new gym membership and their diet plans. They are ready to trade the beers for weights and learn to cook healthy food. The first month or two goes fantastic. Shortly after that, work or life gets hectic, and their priorities steer away from their healthy lifestyle. Takeout becomes the norm and their gym membership goes unused. Does that sound like you? It happens more often than most people realize. 
What do people typically do when they are looking to start a new exercise plan?
For the second year in a row, the survey of fitness professionals show high-intensity interval training tops the list of fitness trends, according to Walter R. Thompson, a research physiologist at Georgia State University and president of the ACSM.
Two of the hottest new fitness trends are HIIT (high-intensity interval training) and yoga. High-intensity interval training is great for those looking to get a quick workout or add a boost of high-intensity exercise to your routine. This high-intensity exercise is followed by a short period of recovery. It can be done in any way that can be imagined. The creative possibilities are endless. 
According to Dr. Robert Sallis, a family and sports medicine physician states that "high-intensity routines are designed to stress the body in all areas affected by the exercise, from the heart to the muscle to the metabolic system, and all are pushed to the limit." 
It's a quick way to get in exercise at a more efficient rate than traditional exercise based on changing the intensity.
Does anyone ever observe why many people give up their exercise programs? This is because they don't enjoy what they are doing. They find the machines inefficient or that workout class is too much for their body to handle.
 What about the people who get super excited in the first month or so, do workouts that are too much for their body to handle right away, and burn out within the next month. When first starting a workout or adding high intensity training to a routine, it's important to start slow and gradually work up to the desired fitness goal.
  "As we get older, our muscles are not as elastic and pliable and we may not be able to tolerate these intense workouts," Sallis says, "so it's important to go into them gradually — maybe once a week and work up to perhaps three times a week," Salis says.  
Life may get busy at times. If people truly had their intentions on getting healthy, they would allow time to their schedules in order to exercise and cook their own food. People can try all of the workouts in the book. Until they find one that is fun for them and doesn't feel like a workout, it will be hard to make the plan stick. Each person has different needs and wants when it comes to their health-related goals. One workout can be helpful for one person, but not work long term for another. It can be helpful to go with a friend who also has similar goals in order to have accountability. Everyone gets to achieve all of their desires in their life if they truly want in 2018 and beyond.
Looking for some of the best EDM artists to enjoy a HIIT workout? Check out 10 of my favorite artists to get you through your routine:
1. Bassnectar
2. Odesza
3. Illenium
4. Minnesota
5. Flume
6. Nghtmare
7. Excision
8. Zed's Dead
9. Seven Lions
10. Whatsonot
H/T: NPR