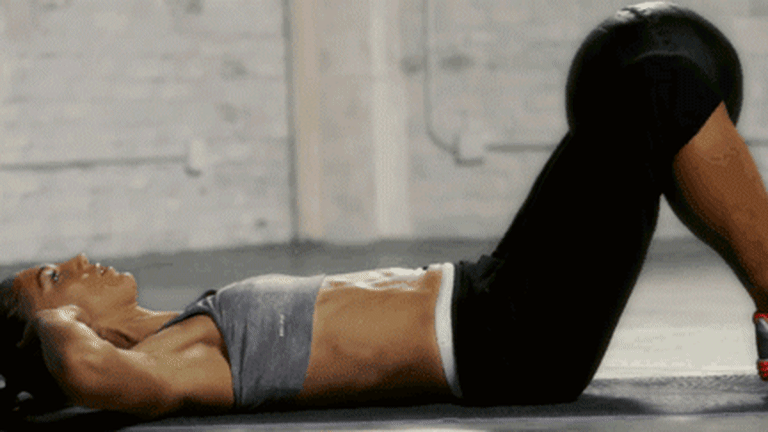 Saturday Get Your Sweat On #5 Is A Free Sexy Deep House Download
Conceived, Mixed And Selected By Addal
This fantastic mix from Addal has a great mid-intensity feel to get your Saturday Sweat On! A great weekend feel-good vibe full of sure to be summer favorites to infuse your workout with a shot of happiness. 
There isn't much info about Addal on the internet. I found him initially because I love his remixes, especially Clap Your Hands by Whilk and Misky; one of my favorite tracks constantly in rotation on my playlists. 
With the release of Emotional Mix #27, I did some digging and could only find this on his Facebook page, 'Emotional music' this is the concept behind Addal. Born to satisfy the human needs of emotions, passion, and feelings. It's the pure essence of love turned into music. 
Deep-house, romantic, beautiful, sexy and melodic, getting your "sweat on" doesn't always have to be high-intensity. 
Be sure to check out all our soundtracks, just click here 
This mix features some of our favorite producers and is perfect for dancing, running, cycling, or walking. Even better news is, it's available as a free download. Alessandro Addea is an Italian producer who goes by two monikers – Addal and Alex Addea. He started off as Alex Addea back in 2010 and a year later his second project – Addal was born.
This is number 27 is his Emotional Mixes series. All are on his Soundcloud page. Many are available as a free download. 
TRACKLIST:
1) Janieck - Feel The Love (Sam Feldt Edit)
2) Sunset Child - Chew Candy (Never Seen Anything Like You) feat. Charlz (Original Mix)
3) Sons Of Maria - Our Love (Original Mix)
4) Nora En Pure - Lake Arrowhead (Original Mix)
5) Androma - Kaya (Boy Kiss Girl Extended Remix)
6) Kaskade, Zhu - In the Morning (Extended Mix)
7) Roberto Mozza, Blondee - Honeymoon Serenade feat. Ryan Lucas (Anton Liss & Andrew Rai Remix)
8) Croatia Squad, Lika Morgan - Make Your Move (Original Mix)
9) Bob Sinclar - Someone Who Needs Me (Club Mix)
10) Calippo - Mr. Love You (Original Mix)
11) Illyus & Barrientos - Love You So Much Feat. Trina Broussard (Original Mix)
12) Tobi Kramer - Teardown (Original Mix)
13) Lexer - Forgive Me (Raumakustik Remix)