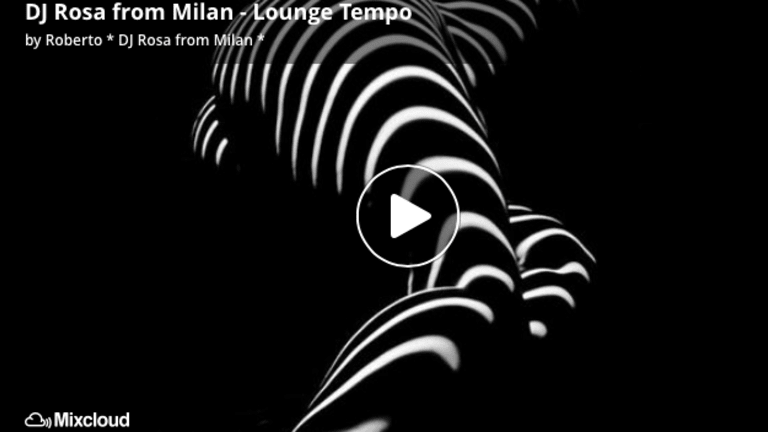 Looking For An Uplifting Lounge Mix Perfect For Any Workout?
Latin Beats And Tropical Flavor Make Your Workout Sweet and Spicy
Cruising through the internet highway is always an adventure because you never know what you'll find. Happening upon this downtempo eclectic, sexy but seriously delicious mix was a delight. You might feel like breaking into a samba dance, so be sure to control yourself if you're walking around the gym. Though classified as low-intensity, this mix engages and is sure to keep you in a good mood during your work out. 
Playlist
01 - GANESH - black market
02 - MONTE LA RUE - champagne breakfast
03 - NITIN SAWHNEY - homelands (biswa itjema dub) (Joaquin "joe" Claussel remix)
04 - PLUTON KIDS - Bar Zilla
05 - S-TONE INC. - entre o ceus e a terra (Combo Moderna remix)
06 - THE BOBBY HUGHES EXPERIENCE - sambartica
07 - COCKTAIL MOOD feat. MASSIMO "CLAN" GRECO - aspettando te
08 - DA LATA - changes
09 - JAZZANOVA VS. HAR-YOU PERCUSSION GROUP - welcome to party
10 - DUSTY feat. BAD JAZZ TROUPE - danse macabre
11 - DE-PHAZZ - Radio Sol
12 - BUSCEMI - che calor (popmachine)
13 - JAZZTRONIC - Rita
14 - AREIA - minha
15 - GRUPO BATUQUE - afro black
16 - MO' HORIZONS - avant le jazz