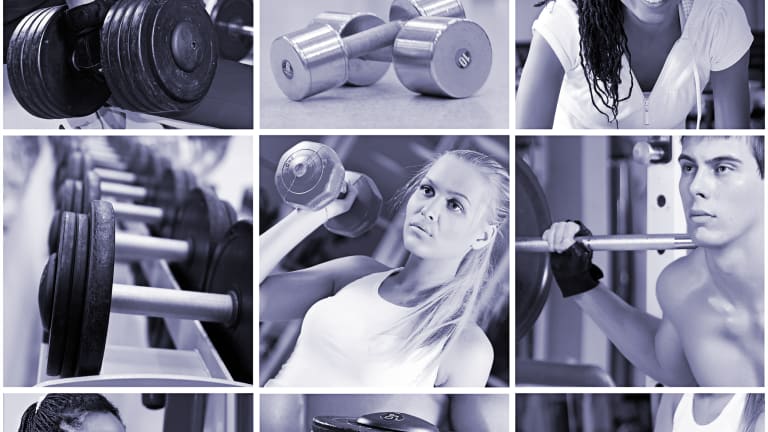 Get Physical Present-Full Body Work Out
More Great Music for You
Kevin Yost, yes again! Why not, he's a master at the music and this Full Body Work Out from Get Physical is another great mix and additional arsenal for your workout music library. I love this high-intensity mix because the motivation behind it is simple. Cool music to make you dance and move. I especially love it's not something you're not going to be hearing on any American radio station often, like a pop song on repeat. This mix is fresh out of the box, and it will keep fresh for a very long time. It's two hours long, perfect for a run, marathon training, jog, trail hike or bike ride. A double shot of Kevin Yost is a perfect way to start your week. 
Release Date: 06.05.2016
With the season well underway, Get Physical is hitting the ground running with the 18th edition of Full Body Workout. In case you've been living under a rock the last decade, Full Body Workout aims to shine a spotlight on some of the hottest rising and established talent for their take on where the scene is now, and where it might be headed. So finding tracks by visionaries like Pezzner, NIBC and Nils Hoffman shouldn't come as a surprise. The compilation opens with a floor-moving tech-house groove from Supernova to set everything into motion. Quickly following is Pezzner with 'Julie', a small shift down in energy initially, only to rise to peak time levels over the course of the track. Eagles & Butterflies then shakes down the floor with a percussion driven beauty, 'Awakening'. Nils Hoffman up next. The young German producer delivers a stunning track full of bass swells and calls it 'Storms'. Hold out for the elegant piano lines in the break, a brilliant contrast to the dark and heavy bass surrounding it. Now we've reached the halfway point, and we don't want to spoil the surprises to come from the likes of NIBC, Kevin Yost (who's skillfully pulled off the continuous mix here as well), Savvas Ysatis & Olga Kouklaki, P41, Hawie and Ilona Maras, Sanja feat. Sutja Gutierrez.