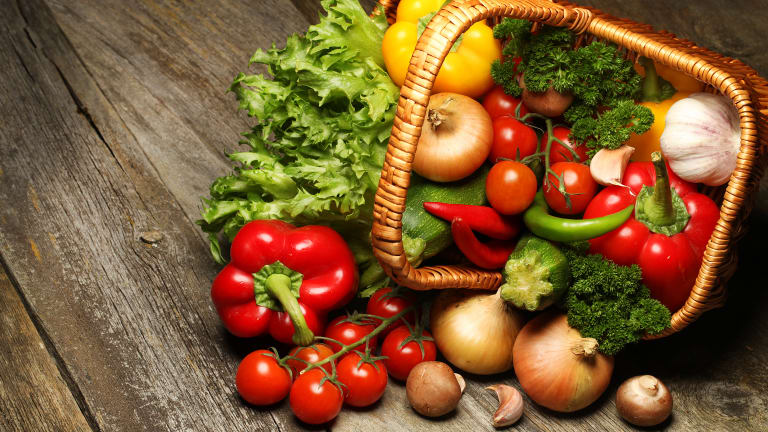 Tuesdays Top Tip-The Truth About Cancer
Knowledge is Power
The truth of the matter is, without life there is no death, and without death, there is no life. Life and death are as intrinsically joined as the stars, the sun, and the moon. We can't bury our heads in the sand about cancer. It seems like the C word is something we don't want to talk about until it affects us. However, it seems rarer these days then not, that someone we know isn't affected by cancer.
While it's true we eat well, exercise and do what we can to be healthy, there are factors beyond our control. Genetics of course but also environmental exposure. From the pollution in our air and water, buildings, our environment, and perhaps shockingly, even our food. 
In the past couple of years, my life had been touched by losses from cancer. But also a couple of stories about survival. Instead of getting upset or depressed what we need to do is get informed. Knowledge is power. I found this amazing series that may surprise you. It's informative and even inspiring. While the truth is, we may not completely eradicate cancer anytime soon, there is hope for protecting ourselves and even healing ourselves. This series is incredible and I hope you'll watch it, and share with your friends and family. 
Presented by Ty Bollinger, you also want to hop over to his website for much more information, top news, and tips. 
Here's the truth: "The Truth About Cancer: A Global Quest" series is entirely free. We're not selling you any magic potions. You will discover many insights you haven't heard elsewhere that can literally save your life. With all the hype out there, I do get it if you're doubtful. However, we truly are on a mission to eradicate cancer across the globe. So give it one chance. Watch one episode. If you aren't amazed, simply and easily opt out.
Discover the most effective ways to prevent and beat cancer you aren't being told about anywhere else. Over 1.4 million people are signed up to watch this life-saving 9-part series starting April 12. Don't be left out. Enter your name and email below right now to see the entire series — for free.