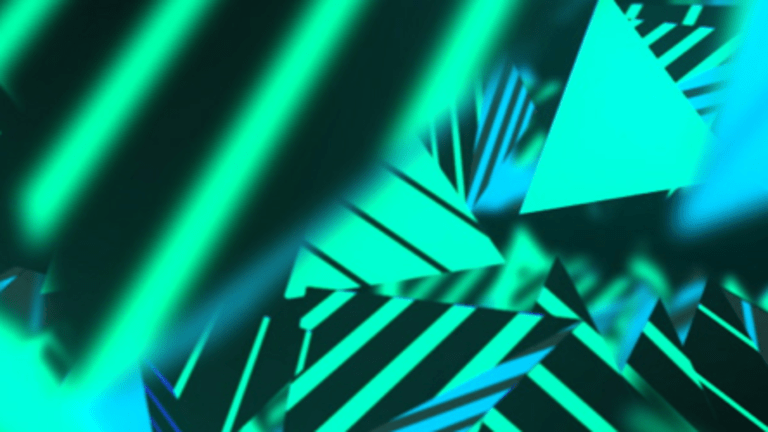 Techno Tuesday Soundtrack For Your Work Out
Mid-Intensity Mix Featuring Pig & Dan
At just over an hour, this techno mid-intensity mix is a cool drink of water. If you're looking for music to complement your workout, or if you want to get lost in the music, this is the perfect mix. Because of its mysterious soundscape and unfamiliar terrain, you'll never get board. Their sweeping melodies and hypnotic beats transport you through your work out to the end where you'll wonder where you just were. Ibiza possibly?
Dan Duncan and Igor Tchkotoua, otherwise knows for over a decade as Pig&Dan, have been jamming in the studio, producing musical adventures that hold their signature sound. Apart from their prolific work as producers they've been traveling the globe as Peak time DJ's and playing at some of the best events on the planet. They've been smashing it up at Ultra, Tomorrowland and Awakenings to name a few, plus blessing the decks in legendary clubs such as Amnesia Ibiza, Crobar Buenos Aires, and Womb Tokyo. Its clear that their euphoric-pumping sounds has lifted the roof on a global level...
Pig&Dan's productions have been released on renowned labels such as Sven Väth's Cocoon Recordings, Slam's Soma, John Digweed's Bedrock, Monika Kruse's Terminal M and Richie Hawtins Plus 8. Apart from their extensive discography they've collaborated and remixed for the some of the industries greats including Underworld, DEADMAU5, John Digweed, and Innercity with their massive classic Goodlife...
After so many years in the business plus four albums under their belt, the dynamic duo took it upon themselves to push their personal envelope on LP number five by producing the much acclaimed downtempo album "Destination Unknown". Boasting flavors of Hip-Hop, Dub and soul they managed to top the Beatport chart from more than 4 months in a genre they have never topped previously.
It seems there's no boundaries when talking of Pig&Dan's diversity.
ELEVATE Radio 001 with Pig&Dan
1) Pig&Dan Flight of the Concords Terminal M
2) Alex Lentini Boreal ELEVATE
3) Pig&Dan Universal Love ELEVATE
4) Pig&Dan Seagulls ELEVATE
5) Alberto Ruiz & Oscar Aguilera VCA ELEVATE
6) Pig&Dan Shapes on Horizon ELEVATE
7) Pig&Dan Argentina ELEVATE
8) Pig&Dan Martians ELEVATE
9) Mark Reeve Finding it hard to sleep ELEVATE
10) Pig&Dan Raveline ELEVATE
11) Pig&Dan 2 flew over the cuckoos nest ELEVATE
Be sure to check out all our other great soundtracks!