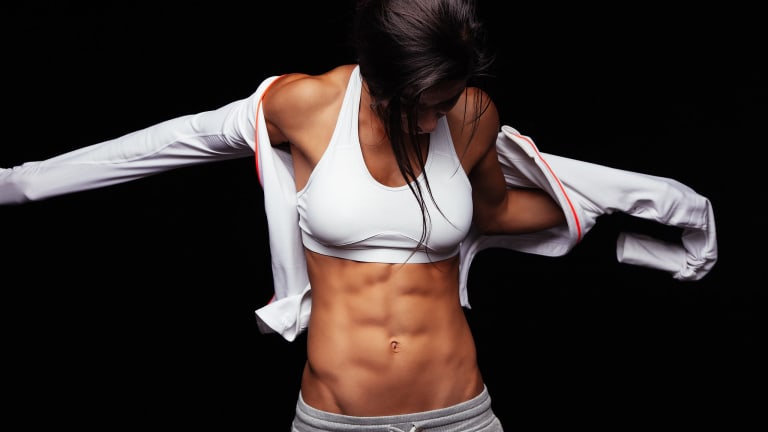 Saturday Get Your Sweat On #4-10 Tracks To Soundtrack Your Workout
Summer Smashes to Make You Move!
This week Saturday Get Your Sweat On #4  is perfect for HIIT type workouts, as the tempo fluctuates between low, to mid, to high-intensity. But it's also ideal for the exercise of your choice because all of the tracks are outstanding. The tracks range from house to trap to dubstep, so there's a bit of everything for everyone! 
1. Croatia Squad and Lika "Make Your Move" A perfect opener to warm you up. Feels like sunshine and summers on the way. Maybe get on the bike or treadmill and start to get the blood circulating and the heart rate up.
Killdot "Ain't Must Die" After warming up it may seem odd to go straight into some hard Dubstep, but it's the perfect tempo to crank the settings up and get your heart rate up for some HIIT!  
Tipper "It's Like" Perfect track to bring your heart rate back down, feel the "funky"! 
3LAU Rose and Money The Chainsmokers Vs. DJ Snake Vs. Lil Dicky This fun mashup is available as a free download. Feel good track to make your workout fun.
Firebeatz and Chocolate Puma featuring Bishop's gorgeous vocals. Great track, will draw you in, this track is blowing up!
Francis Dillon and DJ Snake  "Get Low" is sure to get you going, it's a real headbanger. This track is like having your personal trainer instructing you to "Get Low!". Just do it!
Jack You "To U" Featuring AlunaGeorge, love this song so much. AlunaGeorge's vocals draw you in and then the banging beats push you to get deep into your training. 
Bougenvilla & Out of Cookies "Break It Down", Such a great track to work out to. I love it when the vocals work perfectly to sync to your workout. 
Tujamo "Drop That Low" One more high-intensity banger to get you going! 
And last but certainly not least, one of our FiTEDM faves Futuristic Polar Bears and D.O.D "Why", don't let the last song fool you, we're going out with a bang! 
Be sure to check out our other great soundtracks for your workout!
Just click here