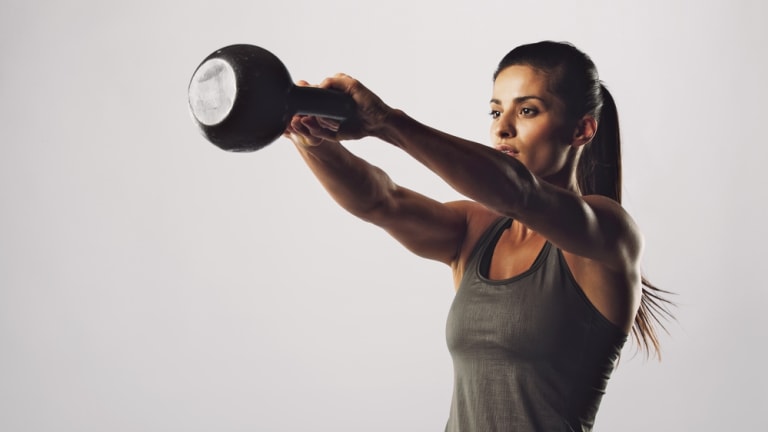 Saturday Get Your Sweat On #3; 10 Big Summer Tunes
Fun Tracks From Tropical To Deep House
Summer is around the corner and vacations, beaches, and bathing suits are on our minds. These 10 tracks range from mid to high-intensity to bring your workout heart rate up and down. The new release from Dua Lipa's 'Be The One'- Andy Faisca's exclusive remix here on FitEdm is sure to be on repeat. Dua Lipa was born in London August 22, 1995, but her family is from Albania. When she was 11, her and her family returned to Kosovo. A couple of years later she begged her parents to let her return to London because she knew she wanted to be a famous singer. She paid her dues working the doors in night clubs all the way to the BBC now put her on the long list of 2016's singers to watch. 
All of these tracks really stand out, But the sequencing is key here. The first two tracks are great to warm up to. Then Gosteffects' Move You, does just that. Raising your heart rate and bringing the intensity higher and harder,  just long enough to then take it back down with  Papa Ya's Fine Living. Then, get ready to pump it up with Lazy Rich and don't let the name fool you! After only two years Lazy Rich has more chart-topping releases under his belt than most artists achieve in their entire career. And he means business; Lazy Rich's music is played by some of the world's biggest electronic music artists such as David Guetta, Fatboy Slim, Sander Kleinenberg, Judge Jules and DJ Dan.
The next 4 tracks give you the freedom to fly through your workout, with this happy summer anthem feeling. Bringing us to the finale which spices it up with an unexpected twist. Alex Metric is a British musician, DJ, and producer. He has released numerous EPs, remixed artists such as Madeon, Foals,Depeche Mode, La Roux, N.E.R.D, Phoenix, Gorillaz and Bloc Party as well as working as a producer for acts such as Scissor Sisters, Charli XCX,The Infadels and Adam Freeland.
This eclectic fun mix of mid-intensity and high-intensity music will make a good work out, great!