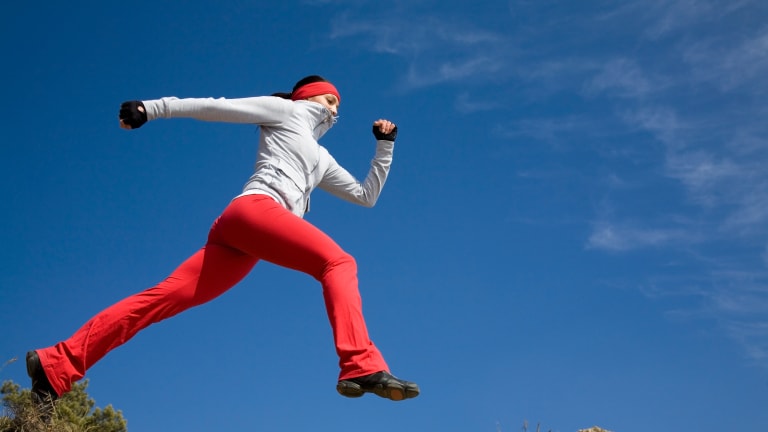 Crush It Hardcore #5 The Perfect Soundtrack To Lift Weights, Box, Circuit Train Or Run To
Music To Help You Work Out Harder!
The new Crush It Hard Core features some real mid to high-intensity gems this week. Pick and choose what you like or head over to my Soundcloud and stream the session for free. Some of these tracks are available for FREE downloads too, so be sure to grab em while you can. 
5 And A Dime right out of the box gets your heart rate pumping. This track doesn't give you anything but an all-out adrenaline shot to jumpstart your workout. This track is supported by DJ Snake, The Chainsmokers, R3hab, Deorro, TJR (Spinnin' Sessions), GTA, Gareth Emery, Quintino, DallasK (Revealed Radio), UZ, heRobust (Diplo & Friends), VINAI, Cash Cash, Mercer, ETC!ETC!, Sidney Samson, ZAXX (Tiesto's Club Life), Tommie Sunshine, Riggi & Piros, JAGGS (Revealed Radio), Sebastien Benett, and more!
Karma Fields; don't be fooled by the beautiful dreamy intro! This is your moment to take your heart rate down, but get ready, once the track kicks in, you will too!
I love this massive house anthem for the summer! Oliver Helden's kicking off the new year with one of his best tunes to date. Working with Throttle, the duo delivers a funky, disco-tinged groove where warm chords and vocals draw the attention. Dropping as it's hot, the rhythmic melody and chorus create a sweet, uplifting atmosphere, making Waiting one of those feel-good house tracks you need in every DJ set. Big tune! Perfect to make your work out feel fun!
A roller of a tune, forthcoming as "pay as you want" on Bandcamp. Played by Noisia on their weekly radio show!!! Whynnel just got on my list of ones to watch, this track is sick! This track is perfect to lift to, the beats will make you feel it.
New undiscovered talent, supporting up and coming producers!
Loving this!
Crushing it house style, take it down, to take it back up! 
Back to higher intensity!
Just because the tempo slows down, doesn't mean you stop crushing it!
And 10, a finale track, feel good anthem, love love loving this. Feel good you've completed your workout!!! Drink water and stay hydrated.