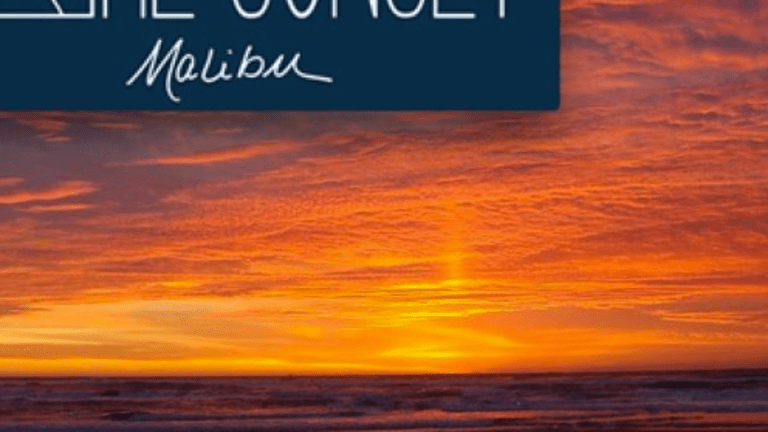 Tranquility Tuesday Low-Intensity Mix For Yoga, Walking Or Stretching
6 Good Reasons You Need To Stretch
Tranquility Tuesday serves as a reminder that if you work hard or play hard,  it's just as important to be kind to yourself. Stretching, yoga, walking and massage are all invaluable tools and gifts to ourselves. Everyday at the gym, people work out and push their bodies to their absolute limits but do not take the time that is so crucial to keeping the machine free of injury. This low-intensity mix is perfect for all of this. 
Regular stretching is as important as exercise. It's easy to forget to stretch. It's often overlooked because the results are not as visible as lifting weights and squatting—or so you thought. Stretching can lead to better posture, fewer aches and pains, greater confidence, and a cheerier outlook on life.
"That's because stretching increases your blood flow and circulation for a healthier body and sends oxygen to your brain for a clearer mind and sunnier moods," says Peggy Hall, wellness expert.
When we're at work, we do a lot of sitting, but did you know sitting is tough on your body, especially on your glutes? Sandra Hahamian, certified personal trainer, says that when you're sitting, the nerves that activate your glutes can shut down in a very short period of time."If you are a repetitive 'sitter,' the glute muscle begins the process of atrophy. This means that the glute muscle begins to degenerate (not in a good way). When your glutes shut down, other muscles and joints in your body become over-stressed and can result in pain in places such as the knees and lower back," Hahamian adds.The most effective way to combat this problem is to keep your glutes active. "Getting up and stretching your glutes and hip flexors is a good first step to waking up these muscles. Whether you work out or not, stretching these tight muscles can reduce future injury and pain," she says.
You can the 6 good reasons for stretching here
Every weekend our Managing Editor, DJ Angelique Bianca, spins at The Sunset Restaurant and Bar in Malibu. This incredible spot is the only venue in Malibu with the sun setting directly in front. The view is gorgeous. At this time of year it is especially common to see whales close to the shoreline. Year round in Malibu it is also not uncommon to see dolphins. Such a great place to go for a nice walk down this  incredibly long stretch of beach. Then come relax to the ambient lounge chill-out grooves that Angelique carefully and conscientiously crafts each and every weekend.