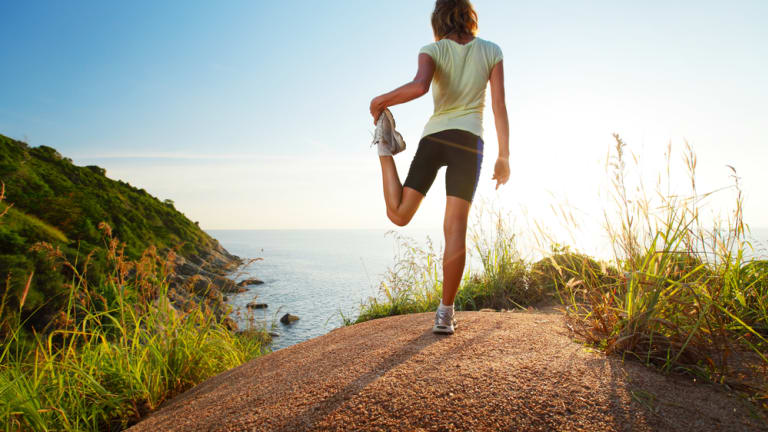 Sunday Fun-day Sweat And Run Day Mix
Great Running Mix From Nora En Pure
When Nora En Pure mixes or music come on, it feels like summer in your ears. Her music always seems to have a happy melodic feel but make no mistake, the beat is banging. Each remix she puts her stamp on continually affirm that she's not going anywhere and keeps you wanting more. In the male-dominated world of EDM Nora En Pure is a welcome sight and sound, carving the way for more of a very welcomed female presence. Her bio seems a little out of date since "Come With Me" was released in 2013. Since then we have several stand out recent mixes that I play all the time. Saltwater, Me & My Toothbrush, and RUFUS-You Were Right is one of my favorites. 
I am excited to see what she has up her sleeve next. Nora En Pure's Purified Mix #25 is also available for a free download. This is the perfect mid-intensity mix to grab for your music player. It's a gorgeous day for a run. Happy Easter. 
At the core of Indie Dance and Deep House music, Swiss based DJ, producer and musical maverick Nora En Pure is someone who connects dots between different and disparate sounds, styles and scenes with ease.
The vivid South African, has already proven to be quite productive, what resulted in deep and funky works of audible engineering for the label Enormous Tunes and Tokenish since 2009. The melodic but mesmerising club music has been fashioning a big and an undoubtedly dedicated fanbase.
Her Remix for Daniel Portman's KHAWERI in 2010 got huge reactions from all global players, became the preferential mix of the single and launched her career as a producer. In 2011 her track YOU MAKE ME FLOAT hit Top50 of Beatport charts & made the cut onto legendary Buddha Bar Compilation. In fall 2012 she released AURELIA, which became a requested club hit and made it on various compilations. Her crossover chart hit COME WITH ME first saw lights in February 2013 and made its way up on top of Beatport charts, and remained in Top100 for over 7 months.
You can grab this great running mix here!