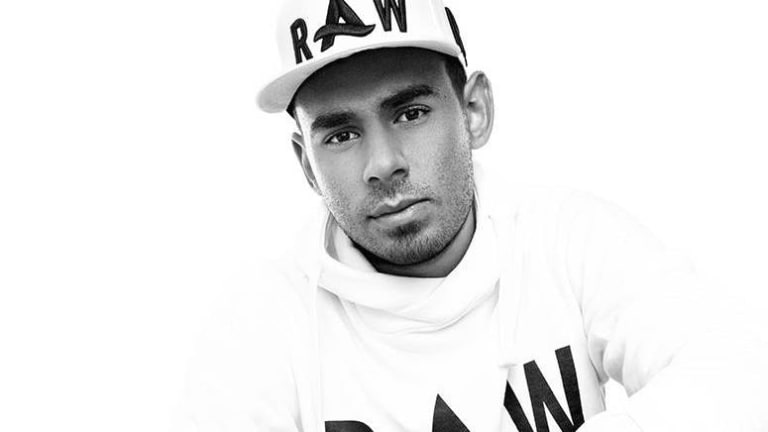 Jack Your Body Up
With This High-Intensity Mix from Afrojack
Afrojack is a household name not only in EDM but in pop and hip-hop too. However as one of this years headliners at the Miami Ultrafest, he reigns supreme as one of the most successful DJ/Producers in the world. 
Nick Van de Wall, aka Afrojack, joined Tiësto and Armin van Buuren in the line of globetrotting DJs, producers, and remixers to come out of the burgeoning Dutch dance music scene.

Born in Spijkenisse in 1988, he began playing the piano at age five, but after getting his hands on a copy of music-sequencing program Fruity Loops, he started to play around with samples and creating his own songs. After discovering the Rotterdam club scene, he began performing short DJ sets before traveling to the Mediterranean to hone his craft, playing at various clubs over a five-month period. Returning to his native Holland, he signed to the independent Digidance label and released his debut single, "Afrojack: In Your Face," before forming his own record company, Wall Recordings, scoring club hits with "Math" and "Do My Dance."

Following performances at dance festivals Tomorrowland and Sensation, and a collaboration on David Guetta's One Love album ("Toyfriend"), he was invited to remix the likes of Madonna's "Revolver" and Lady Gaga's "Alejandro." In 2010, he teamed up with electro-pop vocalist Eva Simons on his first U.K. Top 40 hit, "Take Over Control," and also released a rarities album, Lost & Found, featuring nine previously unreleased tracks. In 2011, he collaborated with Miami rapper Pitbull for the hit single "Give Me Everything" and released his own hit track "The Future."

A 2012 tour of America confirmed his growing popularity, including dates at the Ultra Music Festival in Miami and Coachella in Indio, California, plus more than 40 other venues. Soon after, he announced a worldwide deal with Universal and Island/Def Jam, resulting in global chart success with the single "As Your Friend," featuring Chris Brown. Two more singles, "The Spark" (featuring Spree Wilson) and "Ten Feet Tall" (featuring Wrabel), preceded the release of his 2014 album Forget the World, which also included guest features from Snoop Dogg, Sting, and Wiz Khalifa. bio courtesy of  Jon O'Brien, Rovi
This high-intensity mix is just one of  many featured soundtracks we bring you. Our goal and commitment is to make FitEDM your most trusted reliable source for the best workout music, instructors library and the sound of your sport.