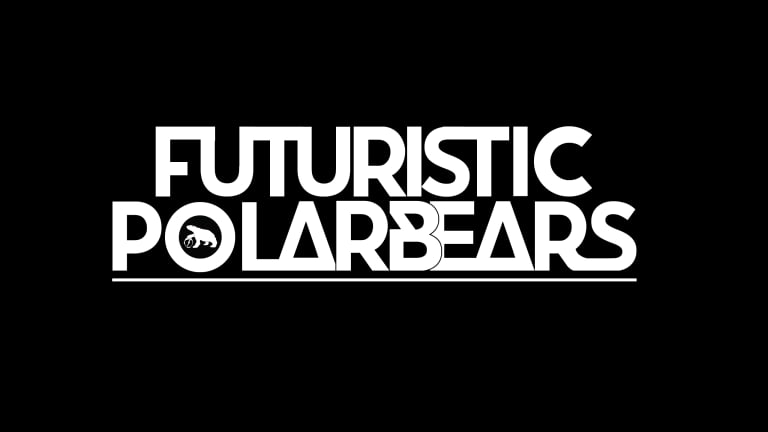 Furiously Fantastic Futuristic 5K EDM Running Mix
Exclusively For FitEDM from Futuristic Polar Bears
This furiously fantastic futuristic EDM high-intensity mix was made exclusively for FitEDM by our good friends and insanely talented Futuristic Polar Bears. If you're looking for a mix to amp you up like a triple shot of espresso, look no further. The tempo is a driving 128 beats per minute to keep your pace and make you feel like you're ready to run to the top of the mountain. Perfect for a 5K run, high-intensity cardio circuit or cycle, or if you just like your beats banging, you have to experience Futuristic Polar Bears!   
On March 14th, rising Belgian MATTN will make her Smash the House debut, a Dimitri Vegas and Like Mike edit of her collaboration with Futuristic Polar Bears titled 'Café del Mar 2016'. With Ultra Miami fast approaching, and summer beyond that, the track is sure to propel MATTN into the stratosphere and make sizeable waves throughout the dance music community.
The coming together of three unique talents, MATTN's ethereal beats combine perfectly with Futuristic Polar Bear's heavy hitting synth blasts, whilst Dimitri Vegas & Like Mike work their magic with a series of breath-taking drops and dancefloor slaying crescendos. With a jittering rhythm, an energetic build and a series of killer breakdowns, 'Café Del Mar 2016' will no doubt be the soundtrack to Ultra 2016.
Smash the House continue their stellar run of releases after 'Arcade' and 'Phatt Bass' with this festival ready dance anthem, bringing together rising and established talent for a colossal progressive house odyssey. 'Café Del Mar 2016' will only serve to further reinforce the growing credentials of MATTN, and equally demonstrates the keen ears of Smash the House and its bosses when picking the biggest tunes of the future.
Tracklisting:
FUTURISTIC POLAR BEARS & MATTN – CAFÉ DEL MAR 2016 (DIMITRI VEGAS & LIKE MIKE EDIT)
SICK INDIVIDUALS & DBSTF – INTO THE LIGHT
NOM DE STRIP - JUNO
M35 & VION KONGER - OUTBREAK
MEG X NERAK - ETHNOS
BLASTERJAXX, BREATHE CAROLINA - SOLDIER
FLORIAN PICASSO - KIRIGAMI
JETFIRE, QULINEZ FT KARMATEK – I FEEL
JEWELZ SPARKS- DRIP
FUTURISTIC POLAR BEARS & MADDIX - LYNX
YVES V VS SKYTECH, FAFAQ – FEVER
For more visit Mattn & Futuristic Polar Bears here