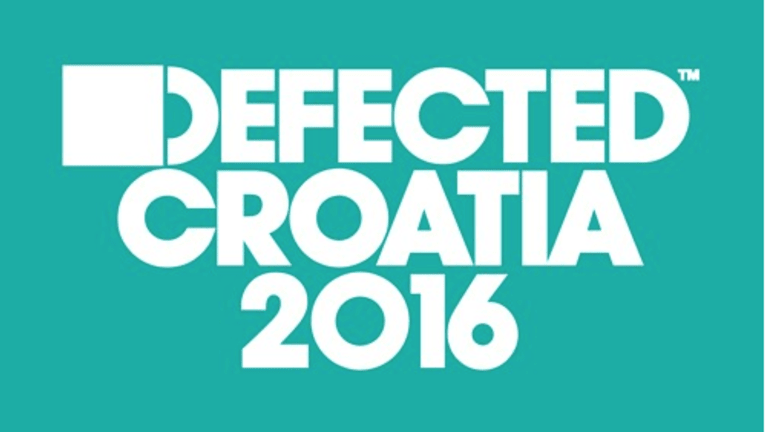 An Uplifiting Dance Mix For Your Workout from Defected In The House
Sam Divine and Friend Within's High-Energy House Mix
Sam Divine is back again for the Defected In The House Radio Show. In this week's show you can expect to hear cuts from the likes of Franky Rizardo Mat.Joe, ANOTR, Dario D'Attis, Enzo Siffredi, ATFC, Louie Vega, RUFUS, MK & more. In for the guest mix this week we have 60 minutes exclusively from Friend Within who makes his debut on DFTD 18th March. Keep It Locked!
01. Franky Rizardo – Keep My Cool (Defected)
02. Mat.Joe – When You Hear That Sound (Snatch!)
03. ANOTR – Mighty Kingdom (DFTD)
04. Dario D'Attis – My Tip (Strictly Rhythm)
05. Hyenah featuring Nonku - Soak It (Objektivity)
06. Sahib Muhammad featuring Ann Nesby - Playing Around (Dub) (Unquantize Records)
07. Willie Hutch - Brothers's Gonna Work It Out (Joey Negro Return Of The Mac Mix) (Z Records)
08. Fisher & Fiebak - Joining The Dots (Fogbank)
09. Most Rated: Enzo Siffredi – Are You Insane (DFTD)
10. Album Of The Week:
The O'Jays – I Love Music (Joey Negro Sweet Music Mix)
(Taken from: Remixed with Love by Joey Negro Vol.2 (Z Records)
11. Louie Vega - See Some Light (Vega Records)
12. ATFC - Git Yo Hands Up (Burnin' Deeper Mix) (DFTD)
13. Mr G featuring blondewearingblack– Precious Cargo (Defected)
14. RUFUS - Say a Prayer For Me (MK Dub) (Sweat It Out!)
15. 12 Stories, Digitaria - Bright Lights (Walker & Royce Remix) (Viva Music)
16. Robyn & La Bagatelle Magique - Love Is Free (Moon Boots Remix) (Universal/Island)
17. For The Love Of House:
Johnny D & Nicky P – Reach 4 The Sky (Henry St. Mix)
Guest mix: Friend Within
DJ Haus - I can Feel It (Unknown To The Unknown)
Bodhi - Time Warp (Black Butter)
Scott Diaz - WRKME (Simma Black)
Kevin Over - Broken Jam (Truesoul)
Shadow Child - Work (Food Music)
Friend Within - The Sound (He Loves You)
Detroit Swindle - More Everything Please (Heist Recordings)
Friend Within - Get Dumb (DFTD)
Mattei & Omich - Groovin' You (Metropolitan)
ANOTR - Mighty Kingdom (DFTD)
Tensnake - Keep On Talking (Gerd Janson RAW Mix) (True Romance)
Disclosure ft. The Weeknd - Nocturnal (V.I.P.) (Island Records)
18. Final Cut:
Brame & Hamo – Cert City (Splendor Squalour) 
This high-intensity happy high energy house mix is sure to get your feet moving and your heart pumping!