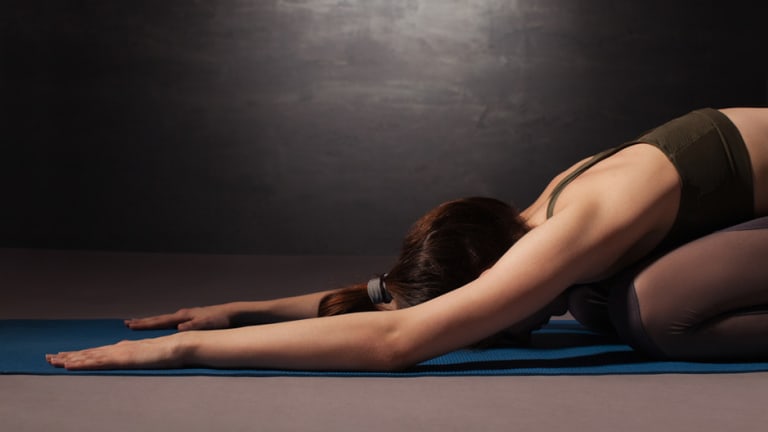 Angelique Bianca - Our New Managing Editor At FitEDM
Angelique Bianca; DJ, Yoga, Fitness, healthy living and eating
Hi Everyone!  My name is Angelique Bianca and I'm thrilled to announce my new post here as managing editor. I couldn't be more excited because I get to write about two of the things I love most in the world, music and fitness. I believe music is the Universal language and that music is medicine. I'm a DJ, singer-songwriter, musician-producer for many years.
 I spent 5 years in Ibiza headlining and as a resident DJ playing on Ibiza Sonica and Ibiza Global Radio. I was the first female resident at Cafe Mambo, right next door to Cafe Del Mar. Many people call it the "party" island but it's a place with deep roots in mind, body and soul wellness. I always say I work in the night life, I don't live it. But believe me, I've seen my share of crazy! Luckily, whatever gods, gave me the good sense never to go off the deep end. My passion for music is as strong as it is for fitness and a few years ago I became a yoga teacher too. 
I could go on and on, but I have so much I want to share with you! So for now, I'm just going to keep it short and sweet.  We've got the road ahead together and I hope you'll stick around and get to know me more.
Please don't hesitate to reach out if you have any questions or just want to say hi. I'd love to hear from you. If you have any new fitness trends you want to share or a dynamic music mix, feel free to send it my way too. 
Angelique@fitedm.com
It's never going to be boring, I can promise you that! 
Peace, love and beats-Angelique
PS -  I should also introduce you to Professor Eco Tesla, I just call him Professor. He's my trusty companion who is usually by my side. And yep, that's Moby holding him!